Posted on
By Anthony Monson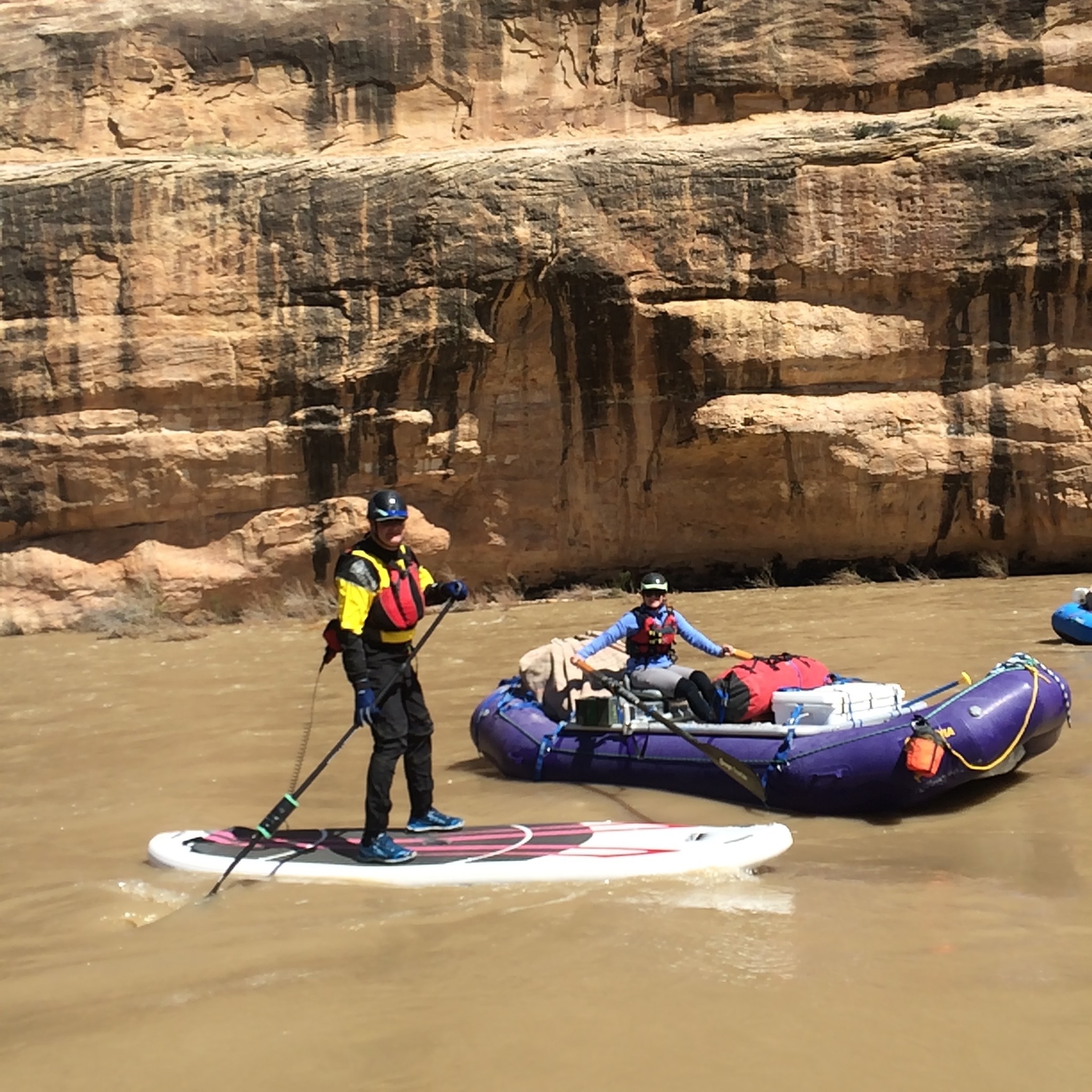 NEW PRODUCTS here at UWG: SOTAR rafts, Garmin electronics, EXOGEAR electronics, Mustang Survival, Level Six, OneWhee, Shred Ready Helmetsl! We keep just packing it in here.
Welcome Spring 2020!
Although it has been a rough few months around the country, we have been working all winter to add some of the best products on the market. We have already announced the introduction of Dagger Kayaks to our product line, but we haven't stopped there.
SOTAR Rafts!
    Utah Whitewater is now an official dealer of SOTAR products. So come and check out our demo boats, and watch for the new innovative IK they have released.
Garmin
     We will be selling the retail line of Garmin products. Watches, GPS units, and Inreach. We will also begin renting the Inreach to boaters soon.
EXOGEAR
     Premium bluetooth speaker systems. A solar rechargeable speaker, pretty cool. Come check them out now.
Mustang Survival
    Top of the line rescue and survival gear is breaking into the recreational world with their innovation and excellent quality gear.
Level Six
Known for their top quality apparel and gear, we are excited to offer another option to equip you for your next adventure.
Shred Ready Helmets
A leader in the whitewater helmet market for some time, is finally here at UWG!
We also have been moving stuff around the shop to make room for all the new product. So walk around and re-learn where everything is. Come on down and check out what is new.
Thank you for all the support!
Anthony and Clinton Monson
Utah Whitewater Gear