Posted on
By Anthony Monson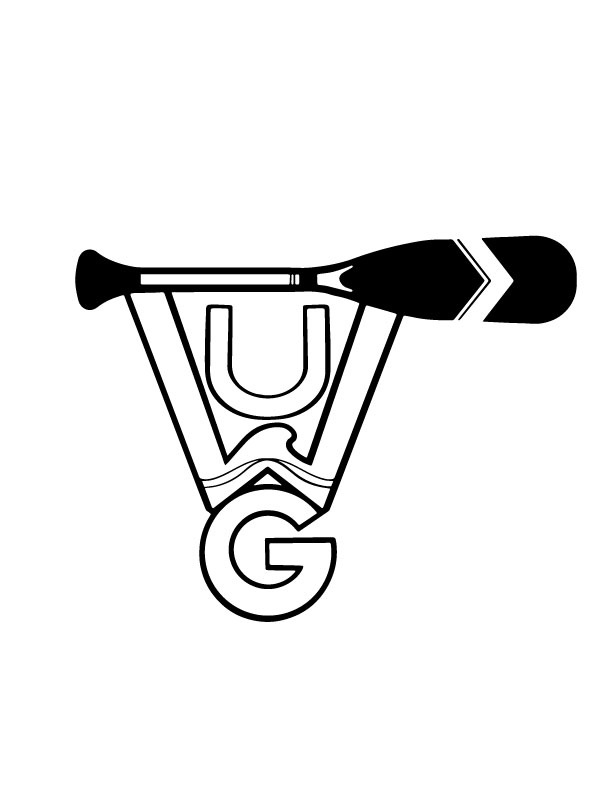 What a season! I should better at writing up these things, but we have been so busy this season it fell to the wayside. We hope that things are finding you well as we start to cool off and Fall settles in.
We just want to announce our coming Winter Hours and Upcoming products.
We have been busy adding new product lines. You can expect a better line-up of WW Kayaking products.
We will be carrying Pyranha Kayaks next season!
We also have added Badfish SUP's. Those have already began to deliver: https://www.utahwhitewatergear.com/sup/badfish/
We will be stocking HALA SUP's and demo'ing them.